CouchWarriors Crossup 2022 – Nov 19-21 – Dragon Ball FighterZ World Tour
October 19, 2022
Written by CouchWarriors
CouchWarriors Crossup (CWC) returns. The end of year major for the community has all the fantastic FGC and Smash titles. This year we are also hosting Dragon Ball FighterZ World Tour with a Power Event, a call back to the first CWC
We're at a fantastic new venue of St Kilda Town Hall for the CouchWarriors League end of season finals.
Date: November 19-20, 2022
Location: St Kilda Town Hall Auditorium – 99A Carlisle St, St Kilda VIC 3182, Australia
Schedule: Fully listed on the Registration page above
Prizes: Over $15,000 in prize pool thanks to our sponsors ASTRO and MWAVE
Major prizes for 1st and 2nd in the top 8 titles
Minor prizes across additional games
Door Prizes for players and spectators
CouchWarriors League: Our final event of the year will see Bounties on the top players on the ladder by the end of October.
www.couchwarriorsleague.com.au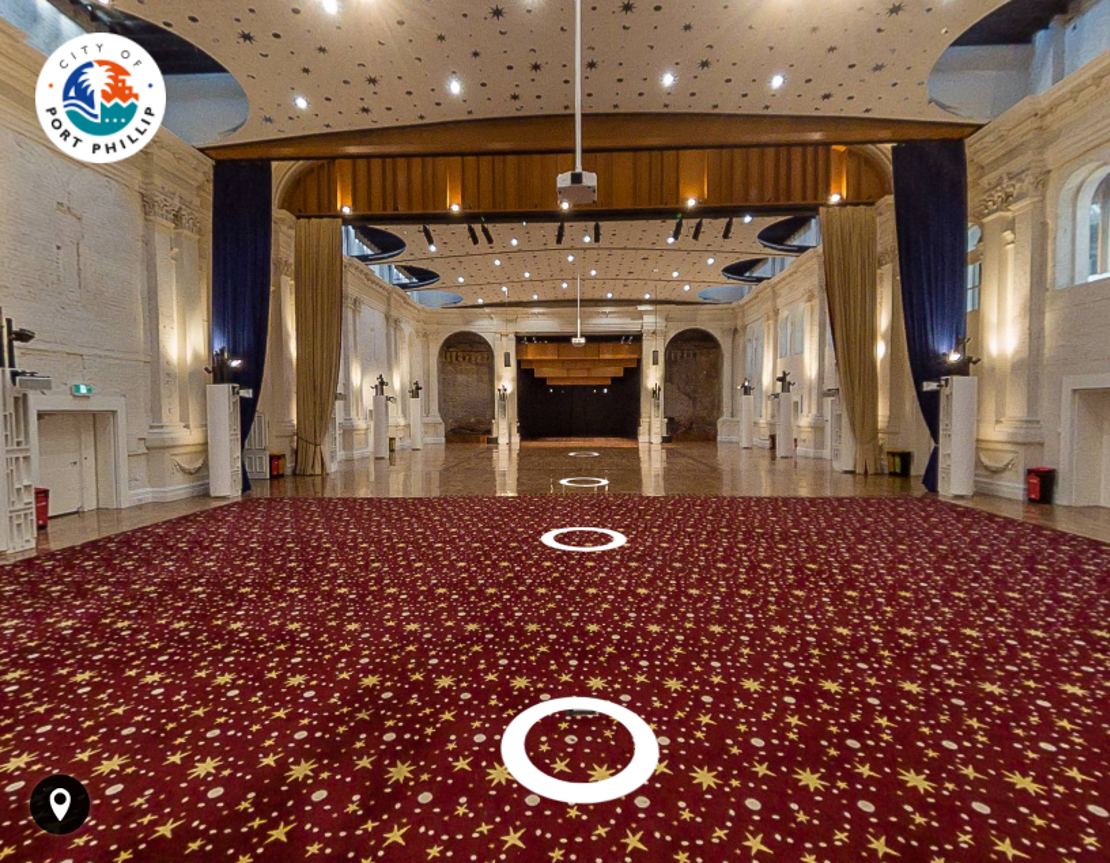 The post
CouchWarriors Crossup 2022 – Nov 19-21 – Dragon Ball FighterZ World Tour
first appeared on
CouchWarriors
.